Beginner Teen Martial Arts Classes Enrolling In May
Teens are at a time in their lives where peer pressure, bullying, and other social conflicts are rampant. Teen Martial Arts classes at Wembley Choi KwangDo address these stressors and teach peaceful ways to handle confrontational situations. Much like our Children's programme, Teen Martial Arts classes contain teaching components that improve overall well-being, not just physical elements. Our instructors encourage teen students to further develop their confidence, inner peace, physical abilities, conflict avoidance techniques, and mental strength.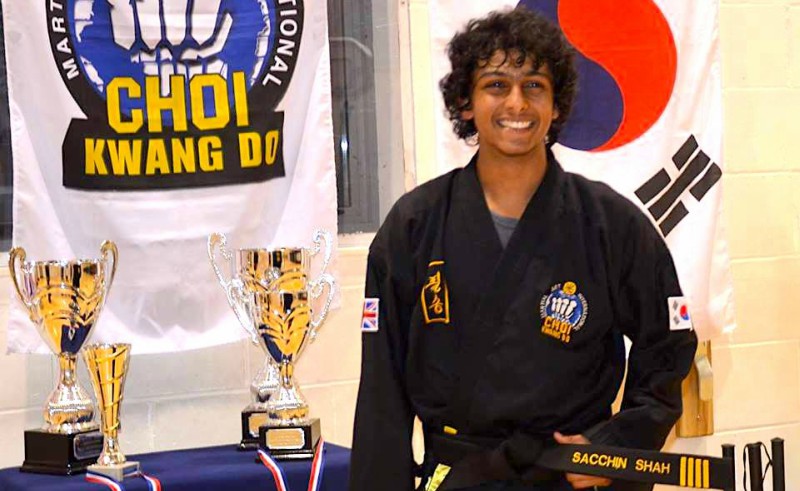 The Impact of Teen Martial Arts On Learning
Our Teen Martial Arts classes inspire students to think independently, instead of a regular classroom atmosphere where children learn what to think we train these young adults how to think. At Wembley Choi Kwang Do we call this, Educare. When this educational structure is combined with movement you will see your teen begin to thrive!
Benefits of Teen Martial Arts in Wembley:
Learn fun, useful self defence moves
Improve cognitive ability and see an increase in grades
Increase focus
Understanding of efficient conflict avoidance techniques to apply to real-life situations
Enhance physical strength, stamina, and flexibility
Boost self-confidence
Improve ability to manage emotions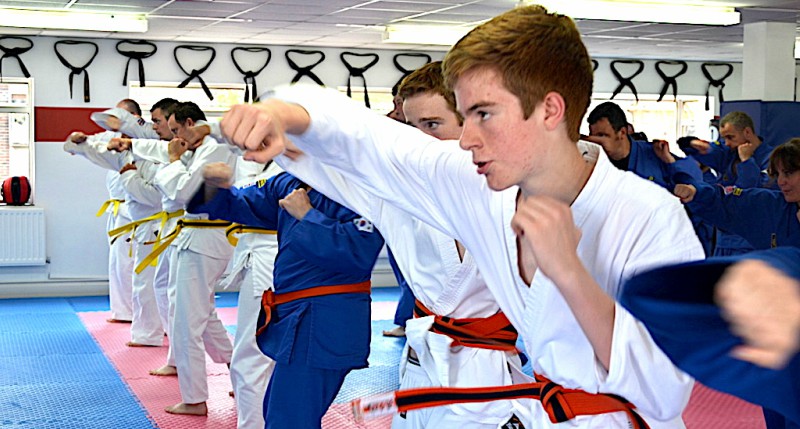 Sign up For Teen Martial Arts Classes Today!
If you are in the areas of Wembley or Chells and are interested in registering for Teen Martial Arts classes, simply fill out the short form on the side of this page.
Our Teen Martial Arts Classes Are Located In
Wembley, Middlesex
Stevenage