Beginner Adult Martial Arts Classes Enrolling In May
Become fitter, healthier, and happier with Adult Martial Arts in Wembley. Choi Kwang Do is the most scientifically advanced form of martial arts training in the world today. Our Adult Martial Arts classes are based on principles from Choi Kang Do that will give you the ability to produce powerful kicks, punches, and strikes.
This ultimate self defence art is taught by qualified, experienced instructors who will give you the individual attention you need to be your best. When you participate in our Adult Martial Arts programme you are getting a support system that will provide you with endless reinforcements and accountability. We want to see you exceed your goals!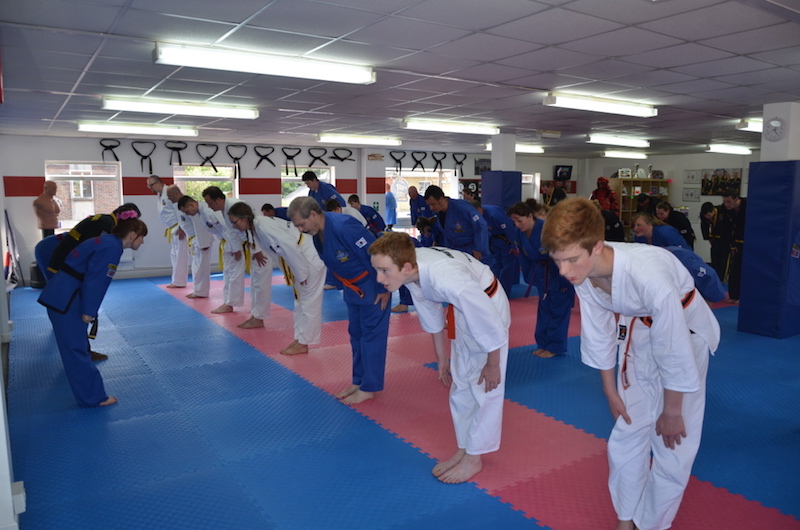 Benefits of Adult Martial Arts Classes
After experiencing our Adult Martial Arts classes you will see noticeable improvements in your life. Improvements like:
Reduced levels of stress
Improved physical ability
Higher energy levels
Better mental cognition
Sign Up For Adult Martial Arts Classes Today!
Whether you are interested in learning self defence, losing weight, or getting fit, Adult Martial Arts can help you achieve your goals. We welcome students of all ages and fitness abilities to engage in this transformational programme. To signup, simply fill out the short form on the side of this page.
Our Adult Martial Arts Classes Are Located In
Wembley, Middlesex
Stevenage